Carolynn (Abbey Road Live Version)
Ervin explores a new, uplifting, take on depression, looking at it from the perspective of the partner of the depressed person, in his latest single "Carolynn". So many people have come up to him and told him how much they identify with this song - he must be saying something right and truthful.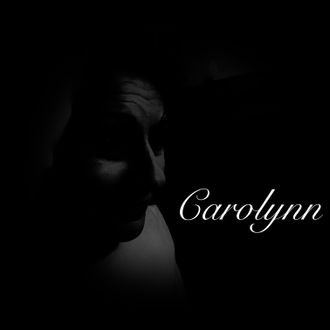 Why Did I Keep Movin' On
A song written and performed by Ervin in 2022, about the futility of love, produced by Aeron Z Jones. This video will be available to play from the 29th October at 14:59 onwards. Join us for the premier by clicking the video on the left at this time.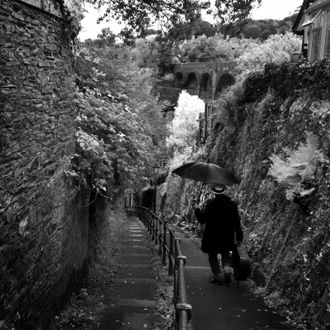 I Can Write A Song
An uplifting song recorded in my home studio, about love found in a coffee shop (Ervin - Vocals/Guitar) . Written by Ervin (2022).
Keep Rollin' In
A The lyrics of this song are based on a love of the sea and the fact that the coast is a great 'go to' place for headspace and a bit of therapy. It always helps put things in perspective. Keep Rollin' In is available on Spotify and other major streaming services  (Performed by Cutting the Mustard: Tina Blaber - Lead Vocal/Tambourine, Ervin - Backing Vocal/Guitar, Brian Eade - Backing vocals/Double Bass, Keith Welch - Drums, Jamie Fisher Electric Guitar) Recorded at "Lightening Studios". Written By Tina Blaber and Ervin (2021).
River - Joni Mitchell cover