New single "Fall From Grace" due for release 6th October 2023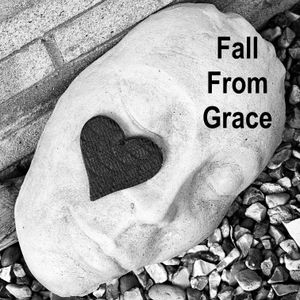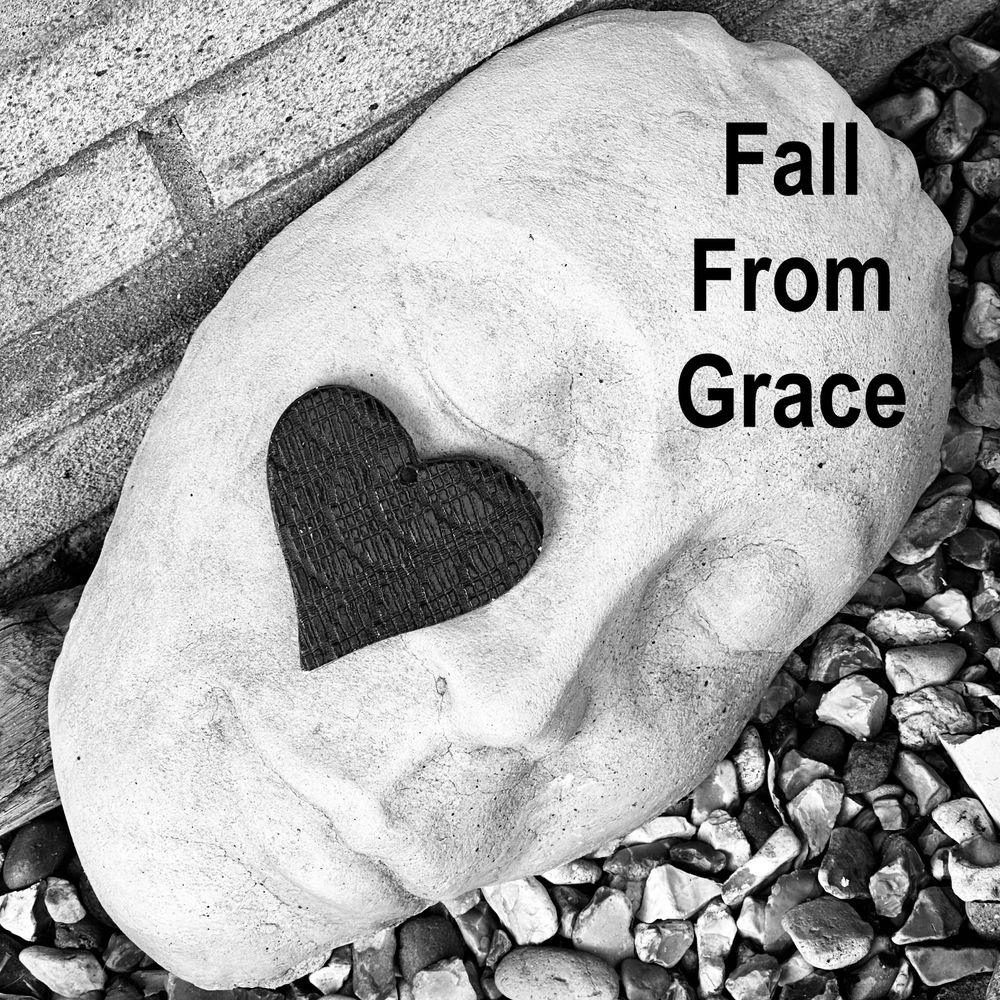 New Single
Due for release on 6th October 2023
My new single "Fall From Grace" will be released on all digital platforms soon. It's essentially a great breakup piano ballad, with some nice electric guitar (Aeron Z Jones) and acoustic guitar (me) thrown in.
We can probably all relate to the subject matter (who hasn't been through a breakup?) In this case, the breakup is caused by one of the couple cheating on the other (I promise it wasn't me!).
New Single "Pick Up The Phone" released on 14th July 2023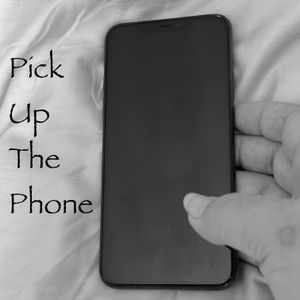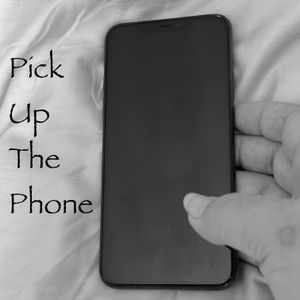 New Single "Fall Apart" released on April 28th 2023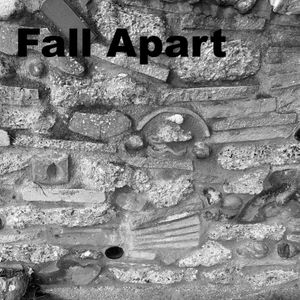 New Single "Carolynn" released 17th February 2023, Live show on the 18th!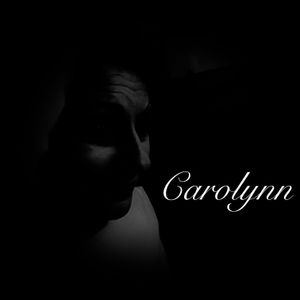 Ervin explores a new, uplifting, take on depression, looking at it from the perspective of the partner of the depressed person, in his latest single "Carolynn". So many people have come up to him and told him how much they identify with this song - he must be saying something right and truthful.
Vocals and guitar were recorded at Abbey Road Studios in London in October 2022. Subsequently, Ervin worked on the song in his own studio with producer Aeron Z Jones.
Ervin performed this new single, and more, at the Sheringham Helps Fun Day on February 18th at The Lighthouse Church between 1-4 pm to an appreciative audience.
To play the track on your favourite digital platform click here