New Single "Carolynn" released 17th February 2023, Live show on the 18th!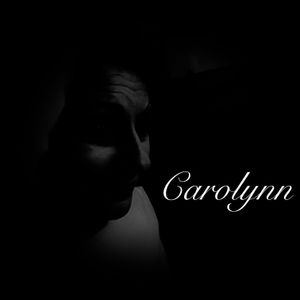 Ervin explores a new, uplifting, take on depression, looking at it from the perspective of the partner of the depressed person, in his latest single "Carolynn". So many people have come up to him and told him how much they identify with this song - he must be saying something right and truthful.
Vocals and guitar were recorded at Abbey Road Studios in London in October 2022. Subsequently, Ervin worked on the song in his own studio with producer Aeron Z Jones.
Ervin performed this new single, and more, at the Sheringham Helps Fun Day on February 18th at The Lighthouse Church between 1-4 pm to an appreciative audience.
To play the track on your favourite digital platform click here
Download Carolynn...
An upbeat, hopeful song about depression from the POV of the depressed person's partner. #mentalhealthawareness
Read more…
New Single Released On December 9th 2022!
"If you have nothing to say you certainly shouldn't sing it! Ervin has plenty to say and does it beautifully here. A catchy melody that he hangs his words on like a siren drawing you in. Raw emotion and heart as the song becomes more personal and speaks to everyone. Exactly what art and music are for! Hypnotic, stirring and above all human!" - Mark Pearson (Author)
Single Released!
"A catchy, somewhat dark song of self-reproach that nevertheless had me singing and whistling along." - Terry Cassidy (Musician/Songwriter)